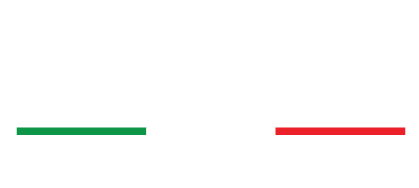 Chargrilled Meat & Authentic Italian Pizzas, Taste the Difference at
Vinci, Pizza & Grill ! QUALITY INGREDIENTS
We use 100% hormone & chemical free meat, sourced from trusted & reputed free-range suppliers. CHARCOAL GRILL
Our grill is fueled with organic charcoal sourced from Southern Vietnam, bringing out the best of natural flavors to our meat cuts. MODERN APPLIANCES
Our state-of-the art pizza oven enables us to cook pizzas to perfection with its rotating oven floor, ensuring even heat transfer.