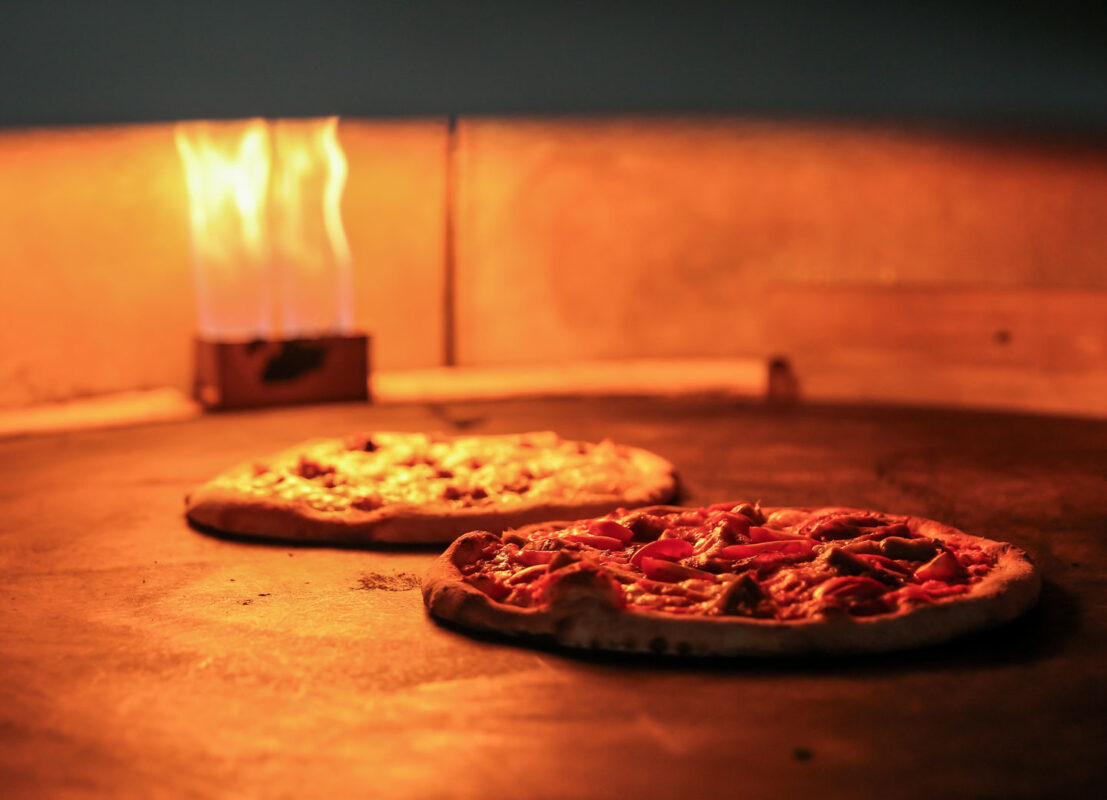 Just a few steps away from Lotte Building, and strategically located between the Hanoi Street Circuit and the Old Quarter, An authentic Italian atmosphere and a delightful cuisine prepared by Daniele, our experienced Italian chef, are waiting for you.
Vinci brings you authentic Italian cuisine with a fine selection of pizzas and grilled delicacies, to be enjoyed amongst family and friends.
Our wine collection is one of the most coveted in the city featuring a selection of carefully sourced red and white wine, rose, and sparkling wine from established growers across Italy and other renowned vineyards.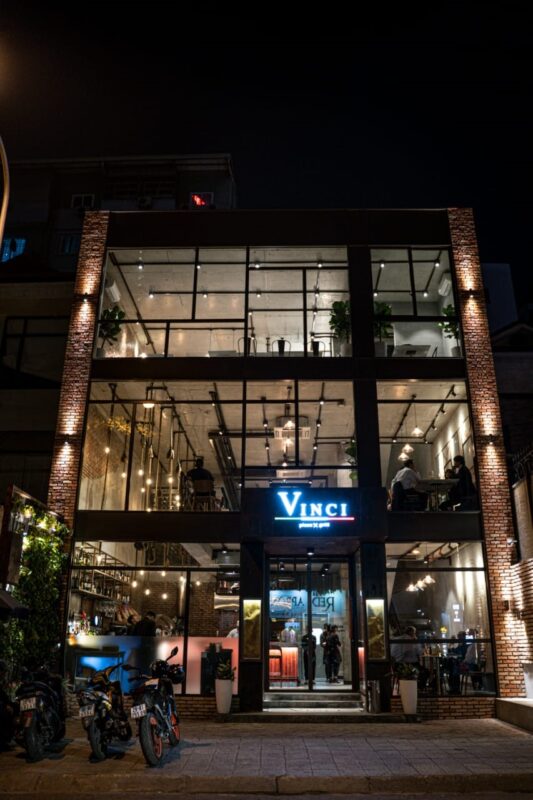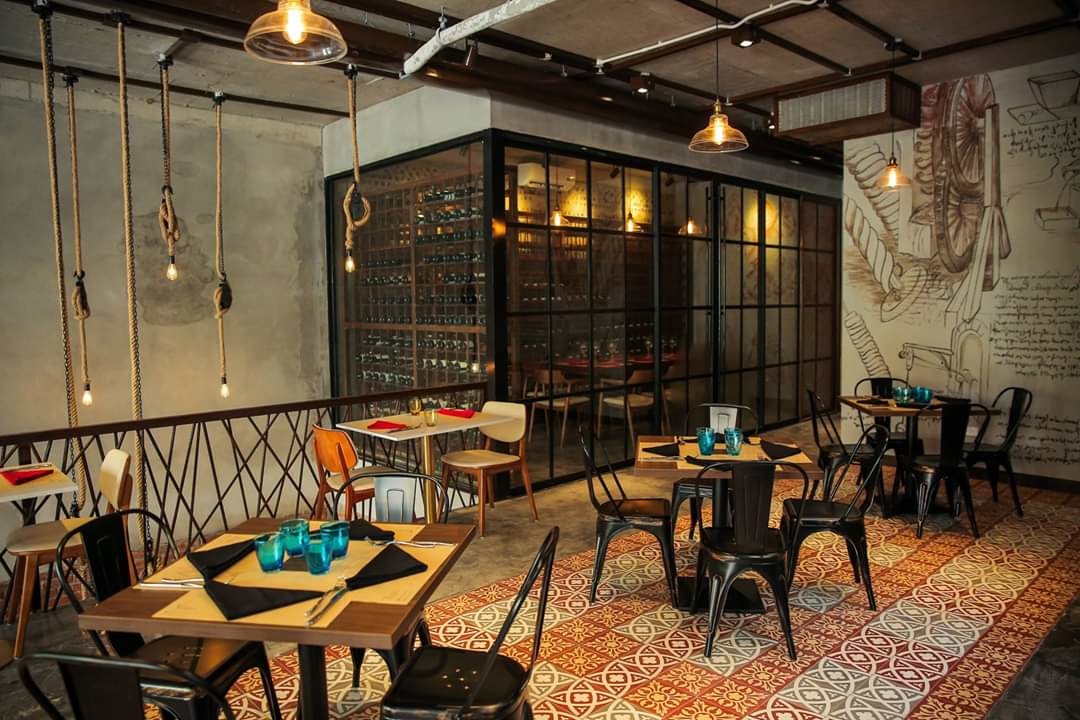 We also have a large enclosed space with a capacity of up to 40 people on the 3rd floor of the restaurant.
This is the perfect solution to organize private parties and business meetings while enjoying the finest wines and the greatest Italian food Hanoi can offer.